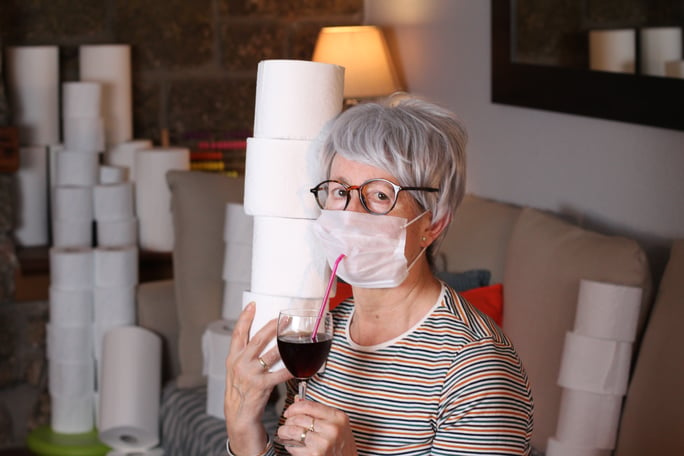 As Q4 winds down and everyone prepares for the holiday season, we see a growing demand for products that need to be fit into the schedule in order for our customers to meet their year-end revenue targets. Add a Pandemic and the elections to that for the perfect storm that will test your supply chain readiness. We are currently seeing strong demand for our parts and assemblies in the Firearms, Industrial Automation, Defense, and Medical sectors.
Several factors have contributed to our ability to stay busy during the pandemic, and those same dynamics are positioning us to help customers meet their production deadlines in the final quarter of this most challenging year. They are:
Establishing Strategic Partnerships with Suppliers & Customers
Generating Sufficient Volume and JIT delivery
Paying Suppliers On-time or Early!
The Benefits of Collaboration
When it comes to partnering with suppliers, we don't pit vendors against one another. We also don't always shop for the lowest price. Instead, we maintain strong ongoing relationships with a small group of companies that, like us, has a strong commitment to quality and perfecting The Art of the Part. Also like us, our suppliers pay close attention to detail so we can provide customers with innovative solutions to complex challenges.
As a result of playing the "long game," we provide faster turnaround times than competitors, largely because our parts and assemblies require less, if any, re-work.
Use your volume as Leverage
In appreciation of the volume of business we provide suppliers, they have created stocking programs especially for us. As a result, we get JIT delivery and favorable pricing of aluminum, stainless steel, brass, copper, plastics, etc. Those arrangements help to keep our overhead costs down which in turn leads to lower prices for our customers.
In fact, we have many supply chain partners that have invested in their facilities to accommodate the volume of orders we place with them. They've also increased the frequency of deliveries to our facility to enable JIT deliveries for the tight production schedules.
Additionally, our plating vendors who handle parts after they've been machined work with us promptly when troubleshooting is necessary. Those interactions allow us to maintain strong relationships with our customers because we solve problems before they become lost revenue.
To ensure that our customers continue to receive the quality parts and service they have come to expect from us, we audit suppliers' facilities to ensure that they continue to meet the high standards we have set for ourselves as an AS9100- and ISO 9001-certified company, as well as being ITAR compliant.
Pay On-Time or Early!
Finally, we always meet our payment terms (usually net 30), so suppliers never get in a cash crunch because of us. They appreciate our reliability and return the favor by going "above and beyond" to help us maintain a loyal customer base that's continually expanding. This also helps when we need "a favor". Who doesn't love customers that pay on-time or early?!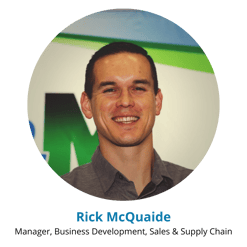 The relationships we enjoy with suppliers and customers are the result of the 4C Values that have been at our core since we went into business more than 40 years ago. Those values are Customer Focus, Continuous Improvement, Collaboration and Community.
Those commitments will continue to guide us as we remain a leader in high-precision component manufacturing.
What have you liked about your experiences with suppliers and strategic partners over the past six months? How could they have been better?