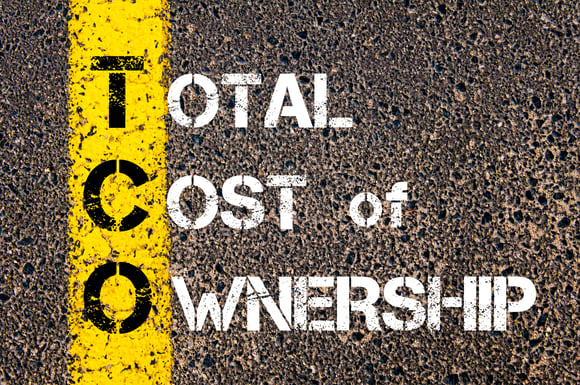 In the aftermath of the Covid-19 pandemic, many companies are evaluating the risks presented by their supply chains. With that, digging into the true cost-benefit of "low-cost" manufacturing is more important than ever. Price Per Unit (PPU) can be a very deceiving strategy.
At C&M, we saw this coming and decided to proactively develop a tool for our customers and prospective clients to be able to answer that questions. In comes our TCO (Total Cost of Ownership) calculator! Here's how it works:
Enter information on your current supplier for your part such as the price paid for the part, the number of parts used per year, the number of orders per year, the supply chain lead time from order to receipt, and other important factors such as inspection time, rejection rate, cost of stoppage of your production... Don't worry, if you do not have them all, the tool will suggest typical ranges we see out there.
Enter information on your prospective local supplier, as best as you know.
Compare PPU and TCO. Here we take the information from the above entries and calculate shipping costs, inventory needs and associated carrying costs and much more to compare the two options.
Send the results via email to your colleagues and yourself.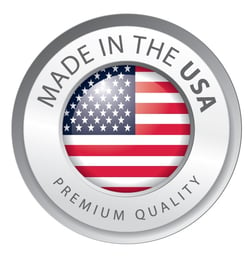 Why now?
97% of the executives said they would consider a domestic source for parts if price and quality were competitive with those of suppliers overseas.
Thank you so much for your interest and we look forward to connecting with you! You can send us a RFQ or schedule a meeting below.
Very Best,
Dan Villemaire
President